MAKE A FINANCIAL CONTRIBUTION
Guardian Angel Council accepts financial contributions three ways. You can donate online, donate by mail, or a gift in your Will or Living Trust.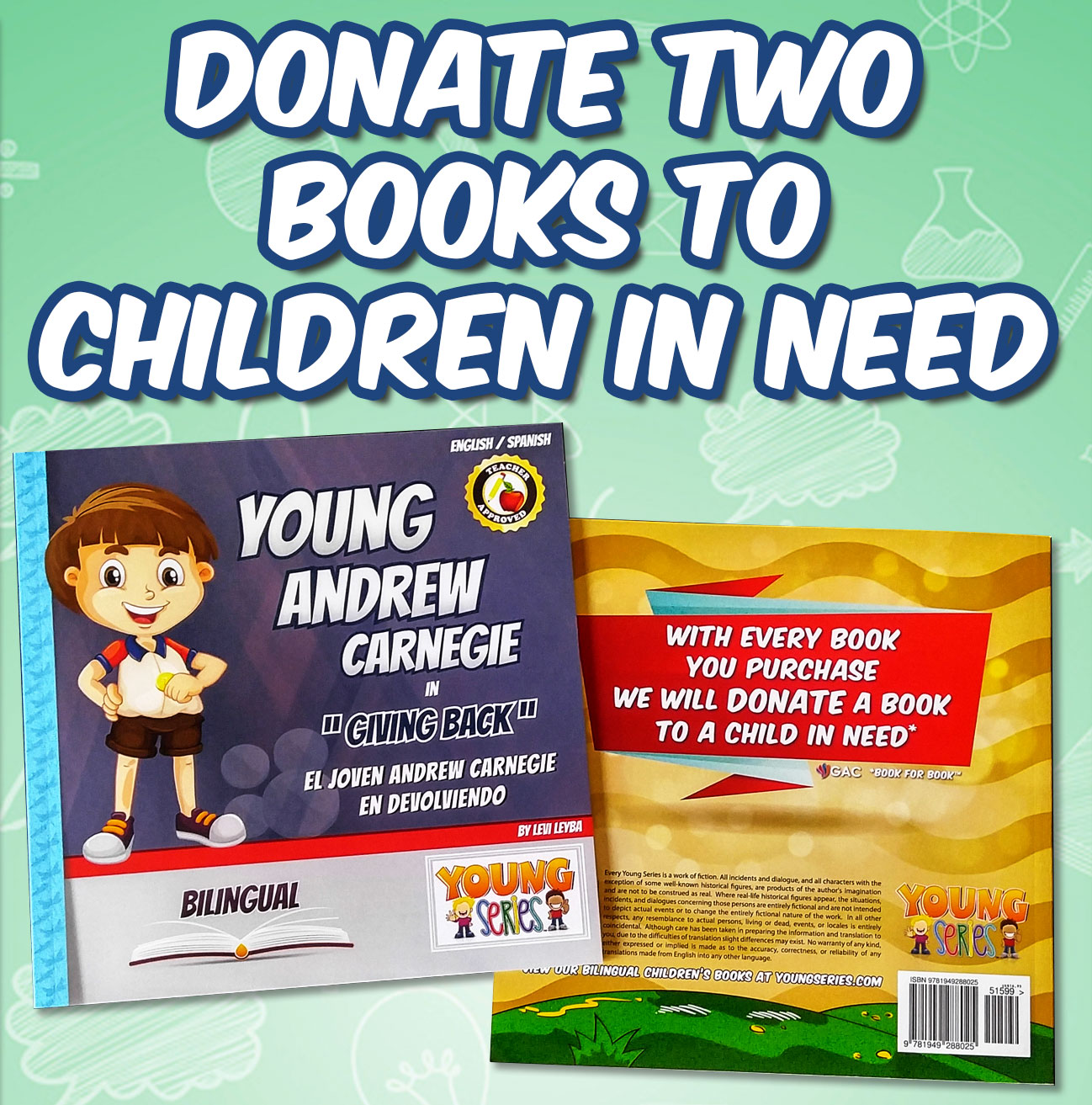 DONATE ONLINE
The quickest and most secure way to donate directly to Guardian Angel Council is by donating online. We are currently accepting donations for our Book for Book program. For every donation of $16.95 (the cost of one bilingual children's book), we will donate the purchased book in addition to another separate book. This will provide two books to children in need.
We use PayPal's highly secure site to accept these donations.
Once your donation is processed, you will receive a tax-deductible receipt. Click below to donate today.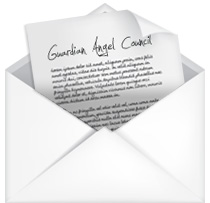 DONATE BY MAIL
Not in a hurry? No worries. Feel free to make a donation by mail. We accept checks or money orders payable to Guardian Angel Council.
Please DO NOT SEND CASH. You will receive a tax-deductible receipt as soon as your donation is processed.
Guardian Angel Council
2733 N Power Road, Ste 102-125
Mesa, Arizona 85215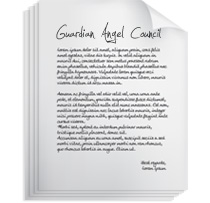 WILL OR TRUST
Interested in helping Guardian Angel Council increase the bone marrow registry? A simple and versatile way to ensure we can continue our work for years to come is a gift in your will or living trust, known as a charitable bequest.
You can use the following assets to fund a bequest: Cash, Appreciated Securities, Real Estate, Tangible Personal Property, or Closely Held Stock
Contact us for additional information on bequests.